Course Catalog
Continuing Education FAQs
Contact Us
Lowest Price and discount courses available We price match plus 15% discount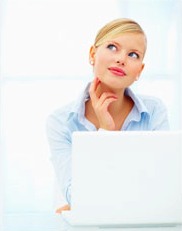 Our Goal
The Fast, Easy and Secure Learning System, providing the online courses for continuing education requirements to renew your licenses, fast, easy and lowest prices.
Save Up To 45% Off Today! Register Now or Call us toll free at 1.888.723.0490
Fast & Easy and Lowest Price Guarantee!
Are you looking for professional continuing education? The online CE courses to renew your license featured at EASYLR24 SCHOOL are carefully screened to ensure accreditation, ease of access, and other important factors that we believe are critical for a successful online learning experience. You'll find online CE courses as an improvement to your current knowledge and to keep you up to date with the newest information in your current field. All available to you online at
www.easylr24.com
.
Finding the necessary time and space to study in a busy life is always difficult, so our online continuing education brings this learning into your office, home or any location, with computer that has internet access, standard Web Browser (Microsoft Internet Explorer, Firefox...), and without complicated plug-in software and can quickly access your course material online. You can obtain our online continuing education courses at your own pace, on your own time, on your own schedule and in the comfort of your home, you will save your time and money while getting necessary qualifications with Easylr24 School Online!
Courses Approval: All courses are approved by your State Regulation.
Payment is Secure: All your payments with our school are made through PayPal for your convenience and security. After your course(s) purchase. PayPal will send you an email to confirm your secure payment with our school. We also have Checkout with PayPal option to pay for your course.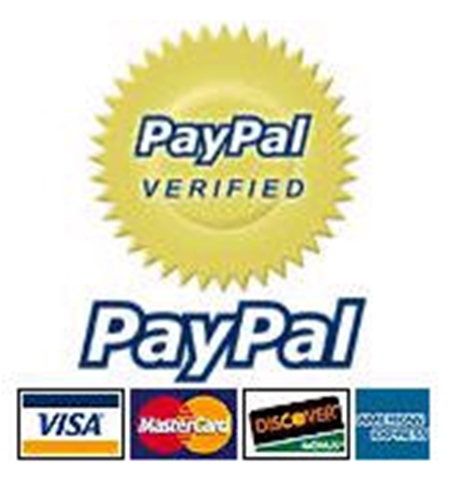 Our Online Courses
You can take your CE courses from your home, office or anywhere, anytime - 24 hrs a day, 7 days a week. Fulfill your CE requirements on your own schedule.
No pressure — Start or stop whenever you like, at your own pace
Convenience & Flexibility — course available 24x7, avoid wasting time and the expense of sitting in a classroom.
Productivity — take your CE courses when it's most convenient for you
Speed — finish your courses at your own time

Previous page